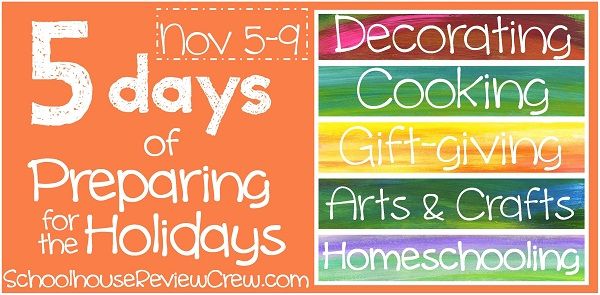 Today's topic on the Hop...Arts & Crafts! I am a pretty crafty person and I have always enjoyed doing artsy things. Every year - well, at least for the past few years - the kids and I have made a Thanksgiving tree. We draw a tree, hang it up on the wall, and then draw (or print out) leaves upon which we've written things that we are thankful for. I've pinned several other Thanksgiving-themed craft/decorations for us to start working on this next, like these
cute q-tip trees
and this
handprint turkey
. Zeke and I also have a tradition of making turkey hats on Thanksgiving Day, as seen in
this post here
.
As far as Christmas goes, the kids and I have made homemade ornaments for the past few years and this year are planning to as well. I found a great post that lists
101 handmade Christmas ornament
ideas so I'll definitely be browsing through that. I'd really like to make a Christmas countdown hanging calendar of some kind. I found a bunch of different simple and easy craft ideas that I know the kids are going to love - I actually ending up finding so many neat things that I went ahead & started a board just for Holiday Crafts which you can see
here
.
Are there any special arts and crafts that you/your family make for the holidays? Share your ideas in the comments or click on the banner at the top of this post to read thoughts from others at the Hop!